Your partner for printing and hot stamping
---
Optimize your production with our support. Our product range for the graphic industry and plastic-processing industrial bookbinders
Pad for hot foil stamping
---
In the case of hot foil stamping, depending on the material to be stamped, a base is usually required which is used to compensate for the irregularities and tolerances between the stamp and the material. Other factors such as the material surface, the embossing machine and the desired quality also play a decisive role. There are usually 3 versions of the pad. Hard, medium and soft lift. In addition to these, you can also use different combinations of the materials offered.
For example:
Pressboard with polyester film
blanket with Pertinax
Our materials were developed for the hot stamping and die cutting area and tested together with leading stamping foil manufacturers.
We are naturally interested in the further development and improvement of the documentation materials and can also procure different or new products for you.
---
HP Phenolic Hard Paper – Pertinax Type 2061.
Available in 0,3-0,5-0,8 and 1,0mm thickness.
---
MHP – melamine-coated phenolic hard paper
Particularly suitable for products printed on both sides. More heat resistant than HP, less wave formation due to the influence of heat.
Available in 1,0 mm thickness.
---
Thermoboard – epoxy resin – coated glass fabric with a smooth surface
Highly resilient elevator material also for cylinder machines thanks to its elasticity, heat resistance and tool life.
Thermoboard N (heat resistant up to 140 ° C)
Thermoboard 305 (heat resistant up to 180 ° C)
Available in 0,3 – 0,5 – 0,7 – 1,0 mm thickness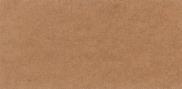 Preßspan (glatte Oberfläche) – Hartkarton stark kalandriert, bietet etwas höhere Elastizität zwischen Prägestempel und zu prägendem Material.
Lieferbar in Stärken von 0,2 bis 1,0mm.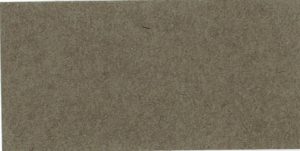 Edelpreßspan – etwa um 10% höher verdichteter Pressspan mit glatter Oberfläche und hohe Standzeit. Besonders geeignet für Kombiaufzüge für Zylindermaschinen.
Lieferbar in Stärke von 0,2 bis 1,0mm. Empfohlene Stärke 0,5mm.

Polyesterfolie glasklar ( Offsetfolie). Genannt auch Polyfol.
Geeignet für Kombinationen mit Pertinax oder Pressspan. Höherer Glanz der Prägungen bei rauen Oberflächen.
Lieferbar in Stärke 0,18 – 0,35mm.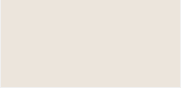 Polyamidfolie – Anwendung in Hubmaschinen im Etikettenbereich und für schwer
prägbare Oberflächen, Lacke. Sehr guter Glanz aber niedrigere Standzeit.
Lieferbar in Stärken von 0,5 und 1,0mm.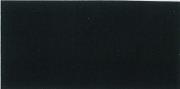 Glasperlentuch / Superpress
Lieferbar in Stärke 0,65mm –  Breite und Länge auf Anfrage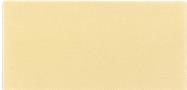 Buchdrucktuch SY                         
Lieferbar in Stärke 0,3mm – Breite und Länge auf Anfrage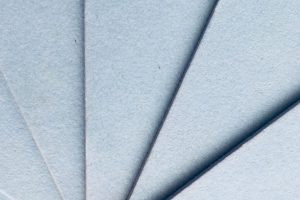 Maternkarton:                     
Lieferbar in Stärke 1,0 und 1,6mm
Wir beraten Sie gerne und helfen Ihnen mit unserer Erfahrung zur Problemlösung beizutragen.